Let us inspire you – browse trip ideas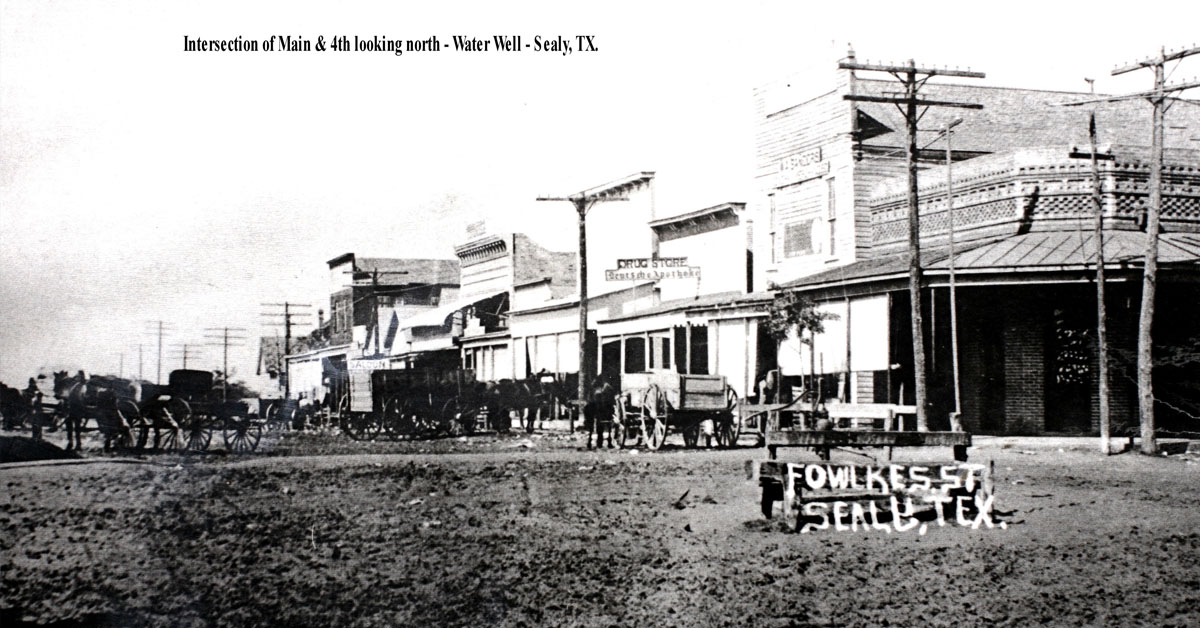 Founded in 1897 by George Sealy of Galveston, soon Sealy became the area's railroad center with diverse economic growth in farming, ranching and aggressive entrepreneurship. A blend of Anglo-Saxon, German and Czech culture is seen in our architecture, food and customs. Come discover the birthplace of Sealy Mattress Factory and visit our museums and historical buildings.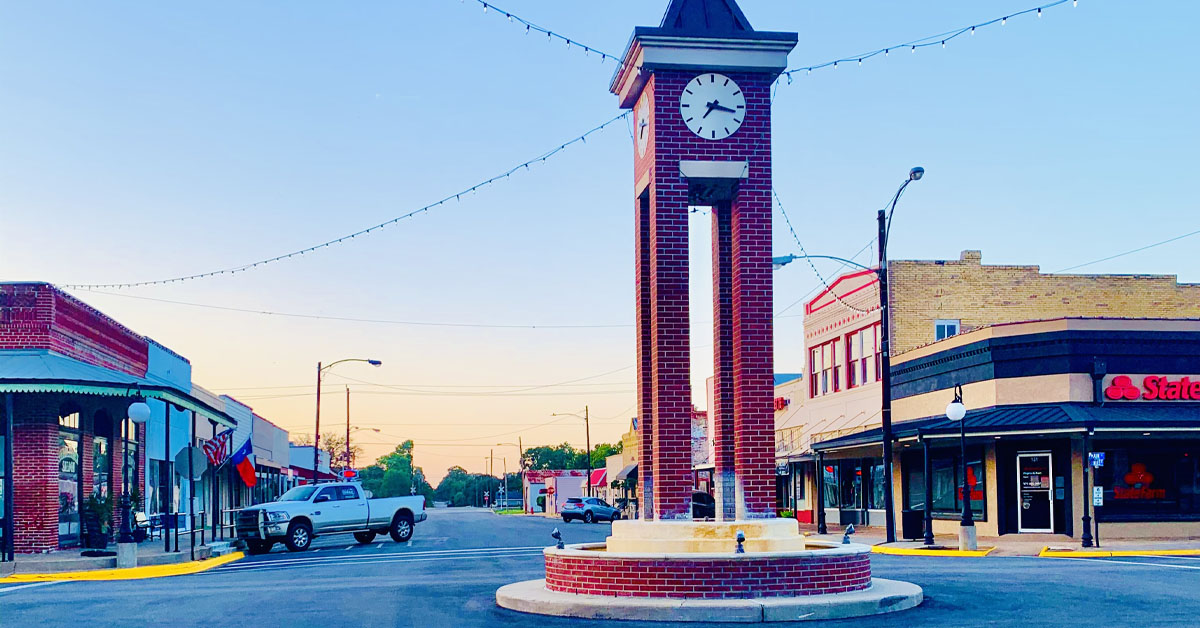 In 2014, Sealy became a certified Main Street District in Texas and have created places for people to relax, enjoy and have fun. While preserving the historical look of the old buildings, new shops, restaurants and entertainment venues have moved in to create a great place for a weekend getaway. Come discover the annual events that bring everyone together.
As Sealy grows, so does our inspiration to bring new things to our area.  Whether it be outdoor activities or new events, Sealy will continue to expand its horizons.  Come discover what is on its way.
Driving through on I-10? Why Sealy should be your pit stop.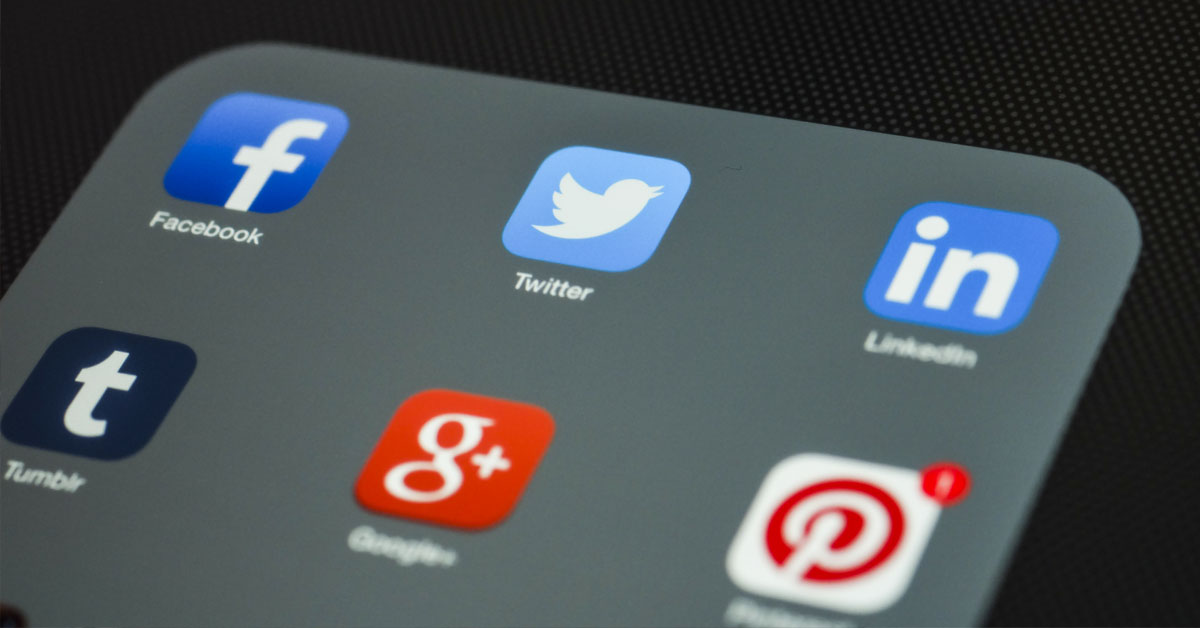 Want to see what's going on around Sealy?  Follow us on Facebook and Instagram!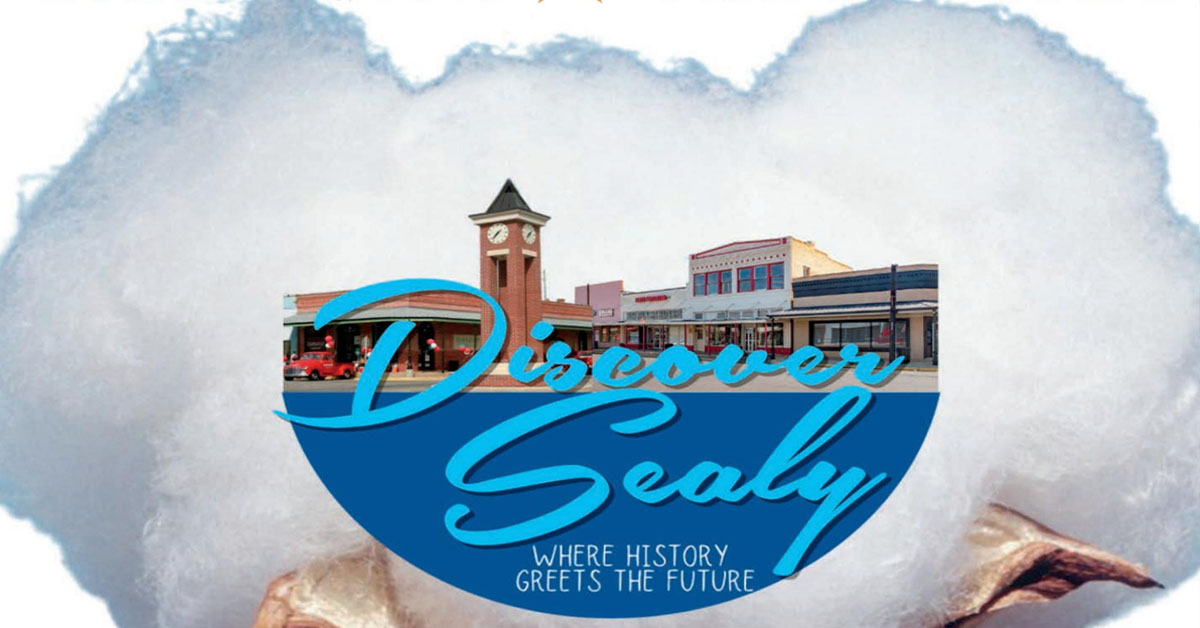 Order a free copy of our 2022 Austin County Visitors Guide! This free publication is full of information and inspiration for things to do, where to stay, what to eat and so much more! Order yours now and start planning you trip.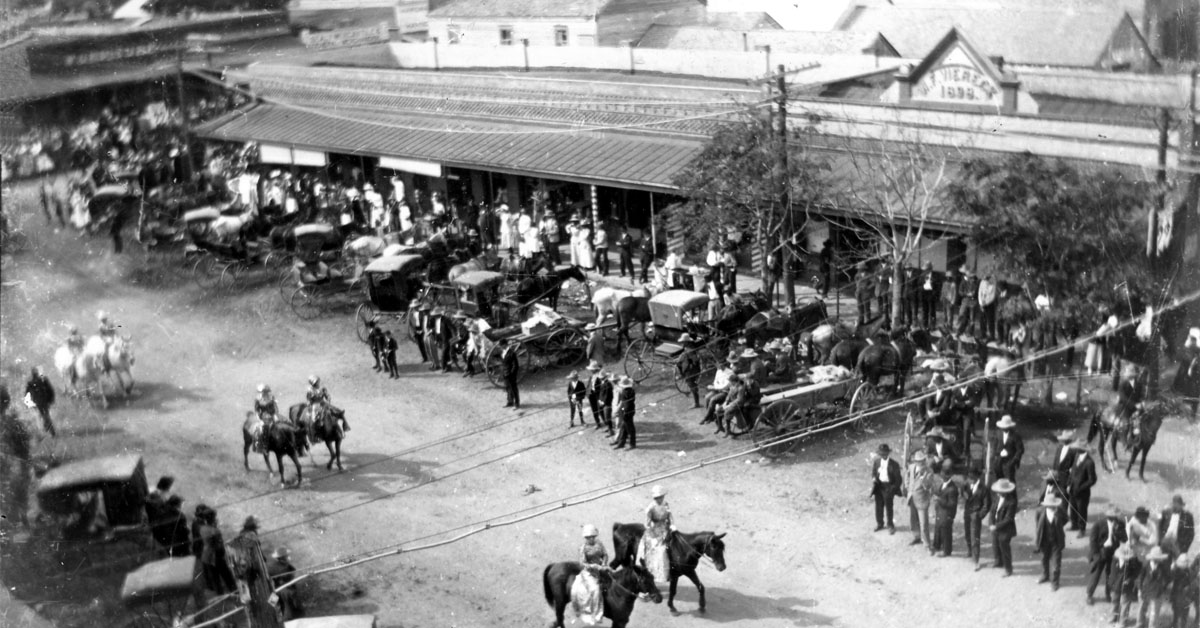 When staying in Sealy, there is so much more to do outside of our city limits. Spend the day away from the hustle and bustle of the city to discover our scenic country roads. You will have a great day touring the small towns of Austin County.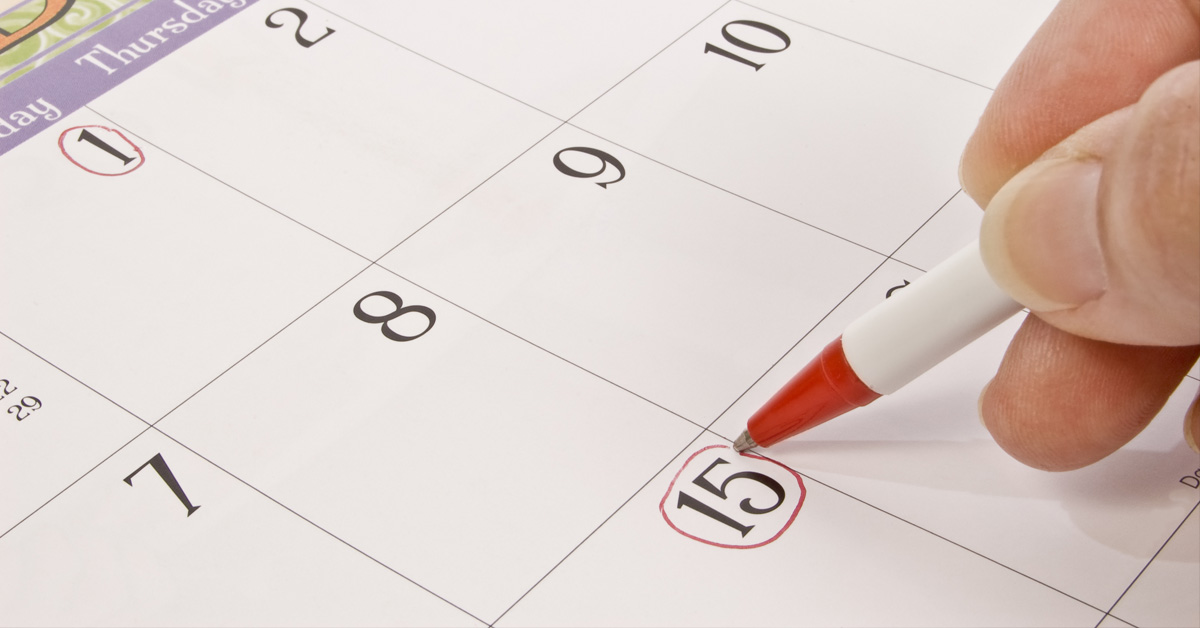 Need a short weekend out of town? We have the events to keep you entertained. Attend a festival, listen to some music or just shop and stroll. Check out our event calendar!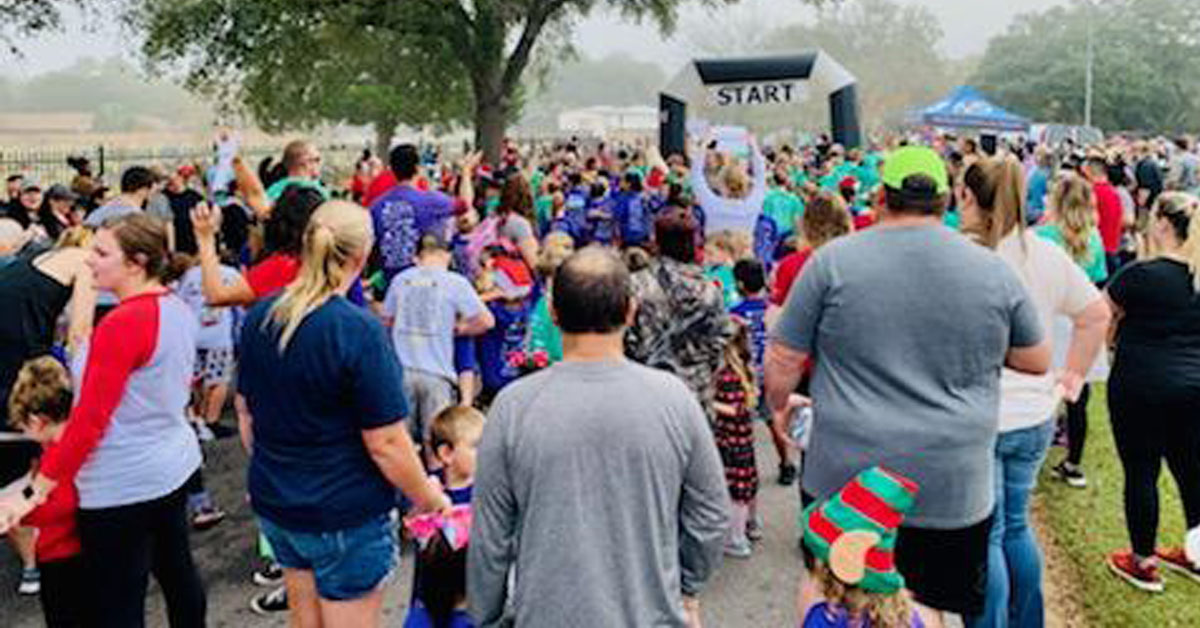 Located along I-10 and Highway 36, Sealy is a safe, easy location for your group to navigate. From our walkable downtown area full of shopping, dining and entertainment to our beautiful country alive with natures wonders, the Sealy area is a great place for your next event.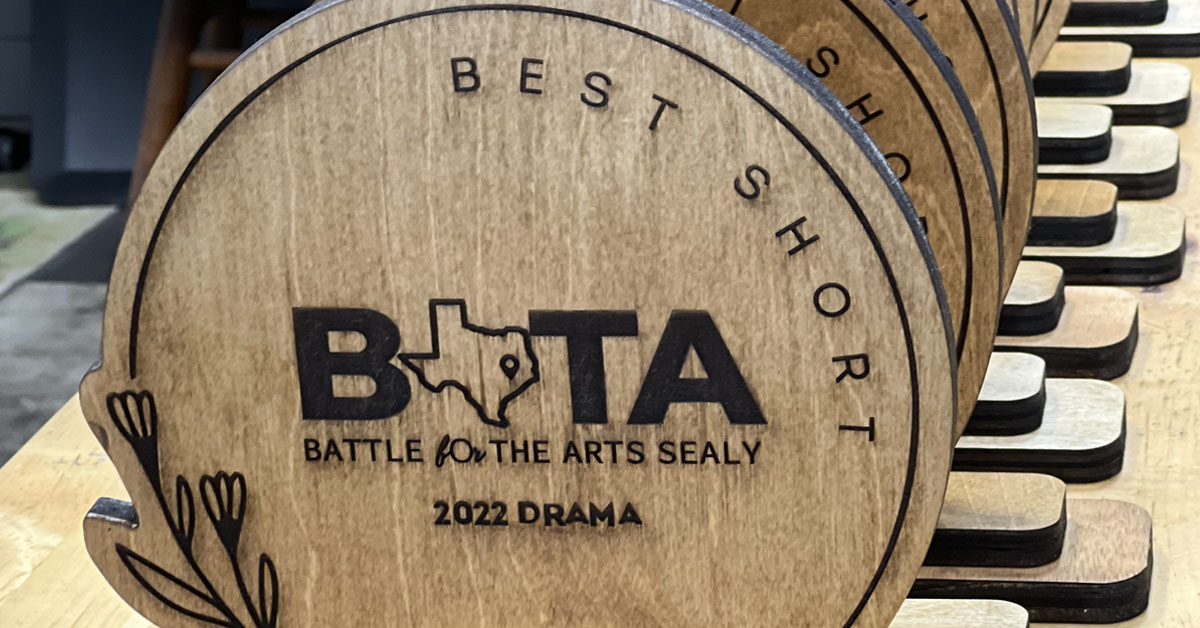 Reach hundreds of potential attendees in seconds by posting your event on our calendar. We make it easy to share and promote Sealy happenings, and we will work with you to reach a large audience and spread the work with our calendar, social media, press engagement and more.